John Paul Keith
Dual Record Release Show at Railgarten with Motel Mirrors
Mar. 30th, 2018
About this show
Come help us celebrate the release of both my new album, "Heart Shaped Shadow", and the new album from Motel Mirrors, "In the Meantime", on Friday, March 30 at Railgarten...
Show More
Fan Reviews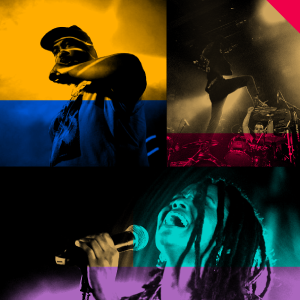 Great show and the people running the venue were extremely welcoming. Great to have JPK in the UK and hope he returns soon.
London, United Kingdom
@
The Night Owl Finsbury Park
Discover more artists to follow & sync your music
You might also like
Similar upcoming events
About John Paul Keith
A veteran of the Memphis music scene, singer, songwriter, and guitarist John Paul Keith has five critically acclaimed solo albums, including his latest, "The Rhythm of th...
Read More
Follow
John Paul Keith
for updates and alerts
Contribute
Help John Paul Keith keep making the music you love.