Casey James
Levy Park -*Cancelled* due to weather
Feb. 10th, 2018
11 fans interested
About this show
FREE Show! All ages welcome!
Fan Reviews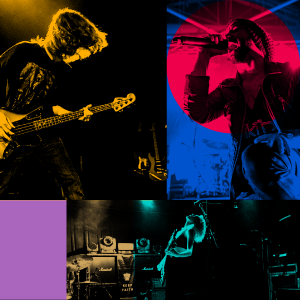 Enjoyed the Texas Hill. I have been a fan of Casey's since American Idol. Loved loved loved the song "Easy on the Eyes". Hope to see them again next year at the annual Leonard Picnic. Brenda McCay White Settlement/Fort Worth,Texas
Leonard, TX
@
Leonard City Park
Discover more artists to follow & sync your music
You might also like
Similar upcoming events
About Casey James
Anyone who has followed his journey from American Idol to Sony Music Nashville will be thrilled to discover the passion that drives the guitar-slinging Texan is dialed to...
Read More
Follow
Casey James
for updates and alerts