Fan Reviews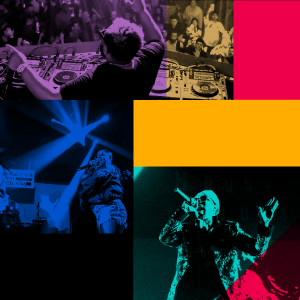 Top notch! Professional! Highly entertaining! What a great way to get into the Christmas spirit!
Penticton, Canada
@
First Baptist Church
Discover more artists to follow & sync your music
You might also like
Similar upcoming events
About Russ Rosen
Canadianna
Blues
Rock
Folk
Gospel
Celtic
Russ began his piano lessons at 4 years old, got kicked out at 7, took up drums at 10 and at 12 started a short lived band with Michael J. Fox called "Walrus". Later he w...
Read More
Follow
Russ Rosen
for updates and alerts