Saor
SAOR - HEADLINER
Mar. 31st, 2023
Fan Reviews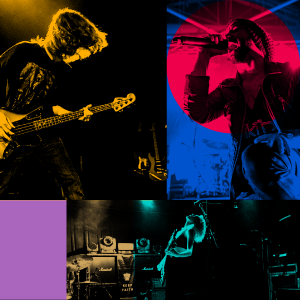 Great gig, great atmosphere.
Glasgow, United Kingdom
@
Slay Glasgow
Discover more artists to follow & sync your music
Saor Biography
Atmospheric Black Metal
Caledonian Metal
Celtic Metal
Folk Metal
Caledonian Metal from Scotland inspired by nature, landscapes, history and poetry.
Read More
Follow
Saor
for updates and alerts
Contribute
Help Saor keep making the music you love.