About this show
Tickets 13€
Fan Reviews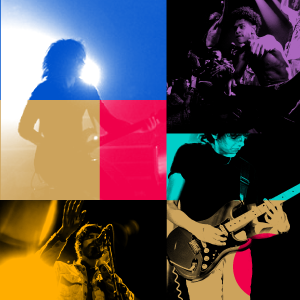 Wonderful concert. Such a joy to watch these great musicians having so much fun together on stage. An audience of 100 made approving noice for 500 in reply. Wonderful own songs (lay low, grow, …) and every cover they make is simply better than an already superb original (always lift him up and never let him down, wayfaring stranger, …). God I love Dan's voice! I bet he can even cover it's a slall world after all and make it sound cool. If you have an opportunity to check out these guys, don't hesitate. I can 💯 % guarantee you that you wont regret it!
Gent, Belgium
@
DE CENTRALE
Discover more artists to follow & sync your music
About Old Salt
New Orleans
Americana
European Folk
Bluegrass
Old Time
Folk
Old Salt is an award winning (2017 European World of Bluegrass Award) Americana band based out of Ghent, Belgium who have been dazzling audiences across Europe since 2015...
Read More
Follow
Old Salt
for updates and alerts