About this show
We're jumping on the bill with the Greensboro Symphony for this special holiday event. We'll play a half hour set.

In conjunction with the Salvation Army, this is a food...
Show More
Fan Reviews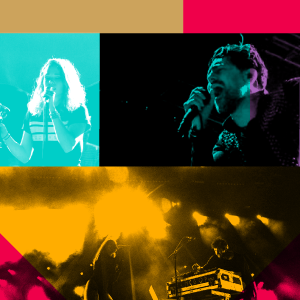 Stephen G
January 27th 2023
In an Intimate venue, a young crowd appreciated the music. Larry and Joe displayed draw-dropping virtuosity, with both instrumentals and vocals. They were both personable and really engaged with the audience.
Philadelphia, PA
@
Honky Tonk on Hazel House Show
Discover more artists to follow & sync your music
Follow
Larry & Joe
for updates and alerts