Brian Doerksen
Brian Doerksen presents The Heart of Christmas
Dec. 18th, 2022
64 fans interested
About this show
Juno award winner Brian Doerksen kicks off your 2022 Christmas season with a brand new tour celebrating his first Christmas recording. The Heart of Christmas With Brian D...
Show More
Fan Reviews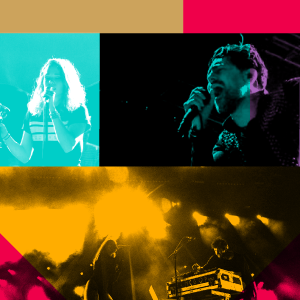 Suzanne
December 19th 2022
The music was fantastic. I found it started out too dark with just the candles on as I couldn't see the performers, otherwise everything else was perfect. Loved every song and it's the perfect way to start Christmas. Thanks so much to each and every performer.
Abbotsford, BC
@
TBA
Discover more artists to follow & sync your music
About Brian Doerksen
Brian is a songwriter, recording artist and songwriting instructor (founder of 'Unlocking Your Songs'), but most of all he loves spending time with his high-school sweeth...
Read More
Follow
Brian Doerksen
for updates and alerts