Aaron Watson
Harrah's Lake Tahoe
Dec. 10th, 2022
24 fans interested
Fan Reviews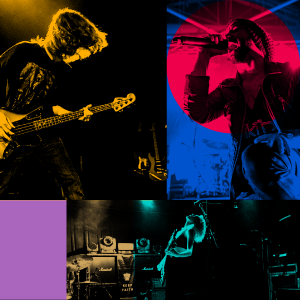 The concert was great! Aaron was very interactive with the crowd. Aaron sang a good number of his songs a few from other artists. Love that he and his band were there to give a great show! Also love that he is not afraid to incorporate his faith into his shows.
New Braunfels, TX
@
Gruene Hall
Discover more artists to follow & sync your music
About Aaron Watson
Cowboy
Red Dirt
Traditional Country
Country
Aaron Watson continues to dominate as a true independent in the country music arena. Watson's newest release and highly-anticipated album Vaquerolaunched into the Top...
Read More
Follow
Aaron Watson
for updates and alerts