About this show
Tylor & the Train Robbers are back in Twin Falls, ID for one night only at Koto Brewing Co. Show starts at 9PM!
Fan Reviews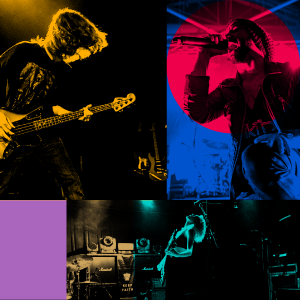 Awesome love their sound.
Boise, ID
@
Bogus Basin Recreation Area
Discover more artists to follow & sync your music
About Tylor & the Train Robbers
When asked why they keep going, especially after a year like 2020, Tylor Ketchum frontman and songwriter for the band Tylor and the Train Robbers replies, "Making music i...
Read More
Follow
Tylor & the Train Robbers
for updates and alerts