Fan Reviews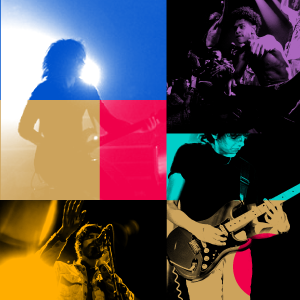 Bad Seeds killed it in Temecula with Indica Roots and Vana Liya! Beautiful spot at the Mount Palomar Winery. Can't wait to catch them again.
Temecula, CA
@
Mount Palomar Winery
Discover more artists to follow & sync your music
You might also like
Similar upcoming events
About Tomorrows Bad Seeds
Cultivated in The South Bay of Los Angeles, Tomorrows Bad Seeds is the musical embodiment of surf and street culture; a perfect blend of hip hop, punk, reggae, rock and s...
Read More
Follow
Tomorrows Bad Seeds
for updates and alerts