Aaron Watson
Heart O' Texas State Fair
Oct. 14th, 2022
34 fans interested
Fan Reviews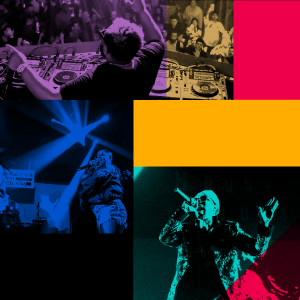 Sebastian
August 29th 2022
Always an amazing show! Made lil man's night interacting with Aaron and the crew! Everyone at elevation 27 helped make the night fantastic with having kids at a concert. Can't wait till the next show!!!
Virginia Beach, VA
@
Elevation 27
Discover more artists to follow & sync your music
You might also like
Similar upcoming events
About Aaron Watson
Red Dirt
Country
Traditional Country
Cowboy
Aaron Watson continues to dominate as a true independent in the country music arena. Watson's newest release and highly-anticipated album Vaquerolaunched into the Top...
Read More
Follow
Aaron Watson
for updates and alerts