About this show
Kyle's Brew Fest
featuring Kyle Hollingsworth Band
with special guests Steely Dead
benefiting Conscious Alliance
Hosted by Wibby Brewing
Fri. Sept. 9 / 5-10pm | Wibby Bre...
Show More
Fan Reviews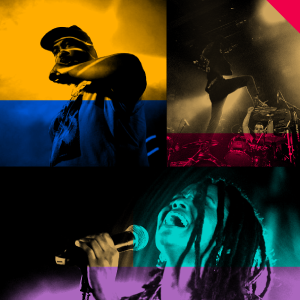 Kyle Hollingsworth was great and Washington's is really nice.
Fort Collins, CO
@
Washington's FoCo
Discover more artists to follow & sync your music
You might also like
Similar upcoming events
About Kyle Hollingsworth
Face Melting
Jamband
Keyboard Wizardry
Keyboardist
Rock
30 years ago, Kyle Hollingsworth set out on a career in music. Since then, with a wealth of desire and an abundance of ability, Hollingsworth has established himself as a...
Read More
Follow
Kyle Hollingsworth
for updates and alerts