Fan Reviews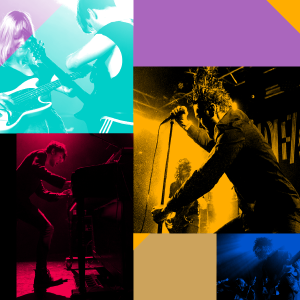 Loved the show! Fantastic! Female vocalist was awesome! Much better than the one we saw in Reno! Cya next time love you guys!
Phoenix, AZ
@
Musical Instrument Museum
Discover more artists to follow & sync your music
About Squirrel Nut Zippers
Often credited with ushering in the 1990's Swing Revival, Squirrel Nut Zippers are an eclectic hybrid of Southern Roots Music, Hot Jazz and Klezmer.
Follow
Squirrel Nut Zippers
for updates and alerts