About this show
Box Office: 937-228-3630
Fan Reviews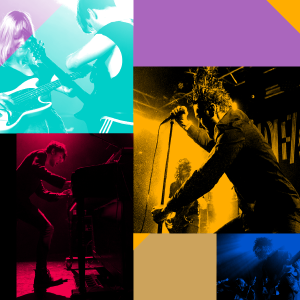 Jamie Dailey and Darryl Vincent and their cohesive team provided an intimate and entertaining evening. It was Christ centered, patriotic, and thoroughly uplifting and entertaining. The intimate setting in Liberty made it even better. Every member of their entourage — voice quality, stage presence, instrumental quality and technical support contributed. My wife and I can't wait for the next opportunity to join them for another evening. We'l also give the Liberty folks a salute. It was our first time there, but likely not the last. The warm welcome and courtesy was first rate.
Liberty, NC
@
Liberty Showcase Inc.
Discover more artists to follow & sync your music
You might also like
Similar upcoming events
About Official Dailey & Vincent
Folk
Bluegrass. Gospel
Classic Country
The most eagerly-anticipated bluegrass debut in recent memory, Dailey & Vincent area a powerful ensemble steeped in bluegrass and country music traditions, but blessed wi...
Read More
Follow
Official Dailey & Vincent
for updates and alerts