Grayscale
The Observatory North Park
Jul. 16th, 2022
74 fans interested
Fan Reviews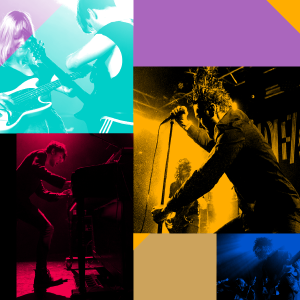 Bearings was an amazing opener and set the tone for the concert. Didn't really feel the set by Guardian. Grayscale though took the concert by storm and was amazing.
Toronto, ON
@
Velvet Underground
Discover more artists to follow & sync your music
You might also like
Similar upcoming events
About Grayscale
Five best friends from a blue-collar American city got together and started a band. They took intimate urban stories of broken hearts, bad drugs, blissful sex, and busted...
Read More
Follow
Grayscale
for updates and alerts