Fan Reviews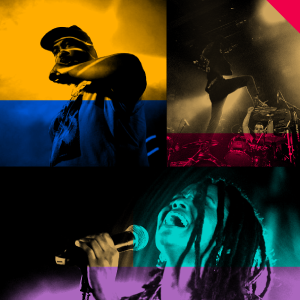 I've wanted to see Hayes for a long time and this was a great show! Amazing songwriter. Great storyteller. If you like Americana (or what I call real county music) Then do not miss him if he comes your way. Great show.
Solana Beach, CA
@
Belly Up Tavern
Discover more artists to follow & sync your music
About Hayes Carll
Songwriter
Alternative Country
Country
Singer
The country simplicity that imbues Hayes Carll's songs can sometimes hide the social conscience and sharp humor that also runs through them, but if you want to find those...
Read More
Follow
Hayes Carll
for updates and alerts