Jason Bonham
Mayo Civic Center
Aug. 14th, 2022
24 fans interested
Fan Reviews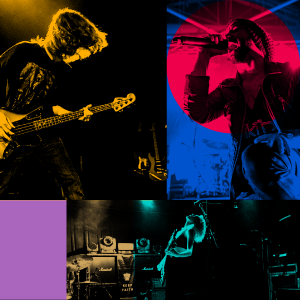 If you closed your eyes you would think Led Zep was playing in front of you. All band members make each other better. I really enjoyed the little stories Jason shared and he seems like a guy I would love to hang with and hear all his stories. Great show.
Philadelphia, PA
@
The Fillmore Philadelphia
Get concert recommendations & updates from your FAVORITE ARTISTS
About Jason Bonham
Hard Rock
Classic Rock
Rock
Jason Bonham is an English drummer and son of legendary Led Zeppelin drummer John Bonham.