About this show
Bhakti Love is uniting in 2022! Don't miss this momentous re-gathering full of music, consciousness, and you. We're excited to offer this special reunion. . Let's boost ...
Show More
Fan Reviews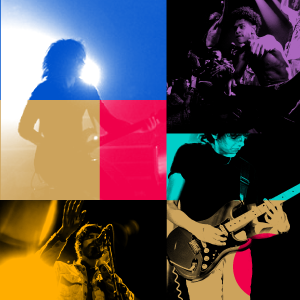 Donna always brings it to the next level and this time was no different.
Topanga, CA
@
Yoga Desa
Discover more artists to follow & sync your music
About Donna De Lory
Conscious Music
Pop & Inspirational
Pop
Donna De Lory is a singer, songwriter, producer and musician whose voice and music transcends time and genre. Fans will be familiar with Donna from her years of touring w...
Read More
Follow
Donna De Lory
for updates and alerts