Fan Reviews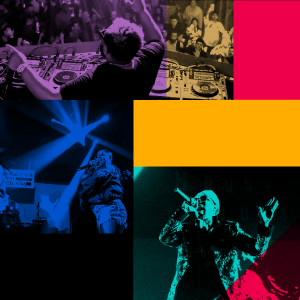 Absolutely superb. Saw the guys at Marymoor Park recently too, and that drew me to see them again, even bought a T Shirt and added a tip. I'm a follower now, I hope you guys make it big.
Everett, WA
@
Legion Memorial Park
Discover more artists to follow & sync your music
Band of Eden Biography
Eden is a newly established blues/rock/pop band in the Pacific Northwest.
This group consists of the members of the band Shaggy Sweet; Aaron, Jason, and Ethan - joined by the talented lead vocals of Savanna Woods, recent top 20 artist on NBC's The Voice.
Read More
Follow
Band of Eden
for updates and alerts