Fan Reviews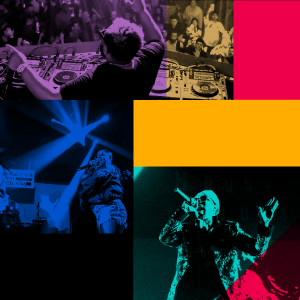 AWESOME! Well worth the price of admission!!! A great time was had by all. They rock!
Eagle, CO
@
Block Party Eagle
Discover more artists to follow & sync your music
You might also like
Similar upcoming events
About Leftover Salmon
Cajun
Polyethnic Cajun Slamgrass
Slamgrass
Americana
Bluegrass
For the past quarter-century, Colorado's Leftover Salmon has established itself as one of the great purveyors of Americana music, digging deep into the well that supplies...
Read More
Follow
Leftover Salmon
for updates and alerts