Fan Reviews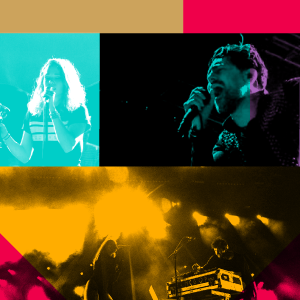 Always enjoy Doni and Eric in concert! Great venue!
Del Mar, CA
@
Town Hall
Discover more artists to follow & sync your music
About Nefesh Mountain
Jamgrass
World Fusion
Bluegrass
Folk
Old Time
Americana
Nefesh Mountain "A Masterclass in String Music" - Rolling Stone Since their arrival on the scene in 2015, New York based progressive bluegrass band Nefesh Mountain has ...
Read More
Follow
Nefesh Mountain
for updates and alerts