Black Cats NYC
ElbaumTanner RocknRollScene Presents: Black Cats NYC Free Cake CD Pre-Release Party!!!
Sep. 25th, 2021
About this show
Hey Long Island!! We had such a blast at Buckley's that we are kicking off the release of the "Free Cake CD" with a big Pre-Release Party on September 25th!!

When Kipp a...
Show More
Fan Reviews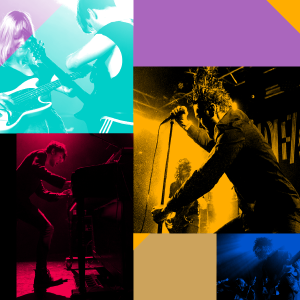 Johnny Black
October 28th 2022
Awesome
New York City, NY
@
The Bowery Electric
Discover more artists to follow & sync your music
You might also like
Similar upcoming events
About Black Cats NYC
Garage Rock
Alternative
Rock
Hard Rock
Out of the ashes of a pre-gentrified lower east side come the Black Cats NYC. A guitar driven Rock 'n' Roll band straight off the streets of New York City that brings it ...
Read More
Follow
Black Cats NYC
for updates and alerts
Contribute
Help Black Cats NYC keep making the music you love.