Lecrae
Rocketown
Apr. 1st, 2023
86 fans interested
Fan Reviews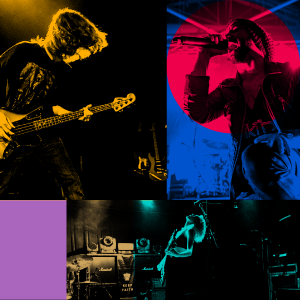 My first concert. The concert was so AMAZING! God was definitely there with us! I bet God cracked a smile when he seen everyone praising his name! I would love to do this again! I would also love to meet the artist who where there doing God's work. I always wanted to meet KB. Next time hopefully 🙏🏾. God bless you ALL. Let's all pray for these artists. Speaking the word is a hard job, let's keep supporting them!
Winter Park, FL
@
Calvary Orlando
Discover more artists to follow & sync your music
You might also like
Similar upcoming events
About Lecrae
A Multi Grammy Award-winning platinum selling artist, Lecrae has evolved into a New York Times best-selling author, entrepreneur, speaker, thought leader, philanthropist,...
Read More
Follow
Lecrae
for updates and alerts