Neko Case
Rialto Theatre
Aug. 23rd, 2021
61 fans interested
Fan Reviews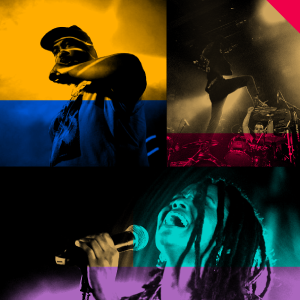 Kristin
September 14th 2022
Neko sounded SO good last night. She seemed so relaxed and her voice was flawless. Such good energy all around. Variety Playhouse is a fun venue, too.
Atlanta, GA
@
Variety Playhouse
Discover more artists to follow & sync your music
You might also like
Similar upcoming events
About Neko Case
Alternative
Folk Rock
Indie Rock
Neko Case steps out, cutting the sky and singing the stars, spinning fury and mercy as she goes. She loves the world and wears her heart on her sleeve, but she might eat ...
Read More
Follow
Neko Case
for updates and alerts