Fan Reviews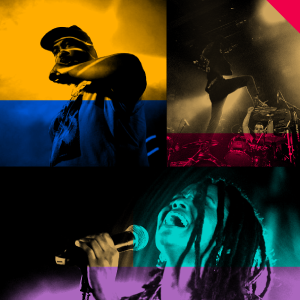 Pokey and the boys were top shelf! They've been on our 'wish list' for years. They didn't disappoint. It was amazing to finally see them. The Three Trails Music Series created a nice environment for the show.
Muncie, IN
@
Muncie Three Trails Music Series
Discover more artists to follow & sync your music
You might also like
Similar upcoming events
About Pokey LaFarge
Americana
American Roots
American Roots Music
Blues
Country Blues
Country
Retro-rock N Roll
Pokey LaFarge was ready to move forward. In March 2020, the veteran singer-songwriter packed up and left his Los Angeles abode behind, putting his belongings in storage...
Read More
Follow
Pokey LaFarge
for updates and alerts