Árstíðir
Fríkirkjan í Reykjavík
Dec. 30th, 2022
12 fans interested
Fan Reviews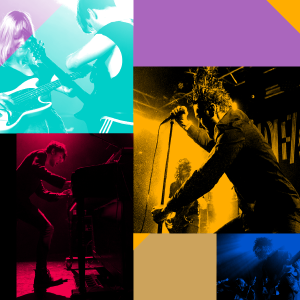 Fantastic concert, strong atmosphere, sympathicband wirh beautifull voices. The violin and cello tie the music together somehow. On repeat on Spotify.
Haarlem, Netherlands
@
Nieuwe Kerk
Discover more artists to follow & sync your music
About Árstíðir
Bed Room Rock
Chamberpop
Electronic Curiosity
Indie Pop
Indie
"If you've ever longed for the combination of Sigur Rós and Radiohead combined - listen no further" / Jer@SBS, Sleepingbagstudios.ca New Beginnings Newly signed to t...
Read More
Follow
Árstíðir
for updates and alerts