Aaron Watson
The Depot
Nov. 19th, 2022
43 fans interested
Tickets starting at $25
About this show
Must be 21+ All support acts are subject to change without notice. Clear Bag Policy: We will allow clear plastic, vinyl or PVC tote bags no larger than 12" x 6" x 12" and...
Show More
Fan Reviews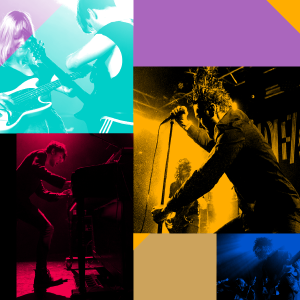 Aaron Watson is a great performer. He was very engaging with crowd members taking phones for pictures and having conversations with audience members throughout his set. The most impressive part was that he was battling through a hoarse throat and had to cancel shows earlier in the week but battled through to make this show happen. A lot of respect for this guy.
Denver, CO
@
Grizzly Rose
Get concert recommendations & updates from your FAVORITE ARTISTS
About Aaron Watson
Country
Traditional Country
Cowboy
Red Dirt
Aaron Watson continues to dominate as a true independent in the country music arena. Watson's newest release and highly-anticipated album Vaquerolaunched into the Top...
Read More