Fan Reviews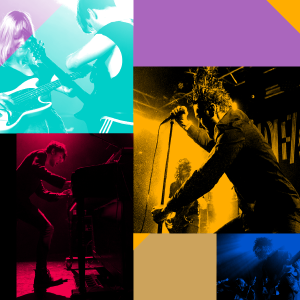 Amazing show, all the bands were super lovely and talented. Venue was awesome. All attendees were kind (and raged respectfully). Clearly a good time had by everyone.
Washington, D.C., DC
@
Songbyrd
Discover more artists to follow & sync your music
You might also like
Similar upcoming events
About Oxymorrons
Alternative Hip-hop
Hip Hop
Alterative Rock
Rap
Rock Music
When you think about Alternative music Oxymorrons undoubtedly come to mind. The New York-based boundary-pushers have made a name for themselves in the spirit of change - ...
Read More
Follow
Oxymorrons
for updates and alerts