About this show
CUBA! CUBA! CUBA!La musica cubana è ascoltata e amata in tutto il mondo per la sua trascinante vitalità ritmica, per l'anima popolare che non ha mai smarrito, per una ine...
Show More
Fan Reviews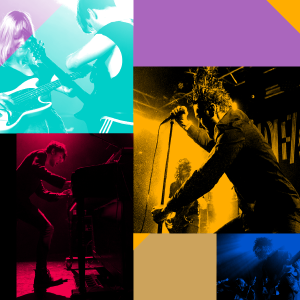 AWESOME AWESOME AWESOME MUSIC!!!!! Do not miss this band when it comes to your town!
Portsmouth, NH
@
Jimmy's Jazz & Blues Club
Discover more artists to follow & sync your music
About Orquesta Akokan
Straight out of Havana, Cuba comes Orquesta Akokán - a blazing ensemble of deeply soulful mambo reminiscent of Benny Moré, Pérez Prado, and banda gigante of the 1940's an...
Read More
Follow
Orquesta Akokan
for updates and alerts