Show dates & details are changing frequently, so we're working with artists and ticket providers to keep our info as up-to-date as possible. For more info, see our Help Center.
Murder by Death
POSTPONED Black Cat - Washington, DC
Mar. 20th, 2020
164 fans interested
Fan Reviews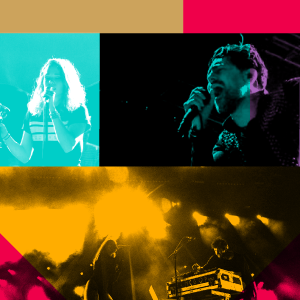 This was killer! They were so good live! As good, if not better than on the albums! Only problem was the venue, paid extra for balcony just to not be able to see :( I got some peeks and it was still worth it! Other band was really cool too! Man though I love that cellist! She's amazing, as was the entire band!
Dallas, TX
@
Amplified Live
Discover more artists to follow & sync your music
You might also like
Similar upcoming events
Follow
Murder by Death
for updates and alerts