Fan Reviews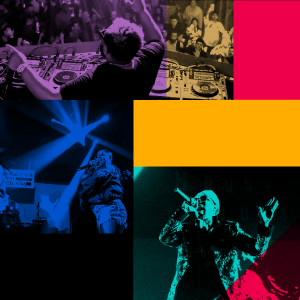 Austin Jenckes is amazing live, very personable and outstanding music. We loved him. Come back to London soon Austin!
London, United Kingdom
@
Pizza Express Jazz Club Soho
Discover more artists to follow & sync your music
About Austin Jenckes
Austin Jenckes was born and raised outside of Seattle in the small town of Duvall, Washington. He relocated to Nashville, Tennessee in January of 2012 and now calls Nas...
Read More
Follow
Austin Jenckes
for updates and alerts